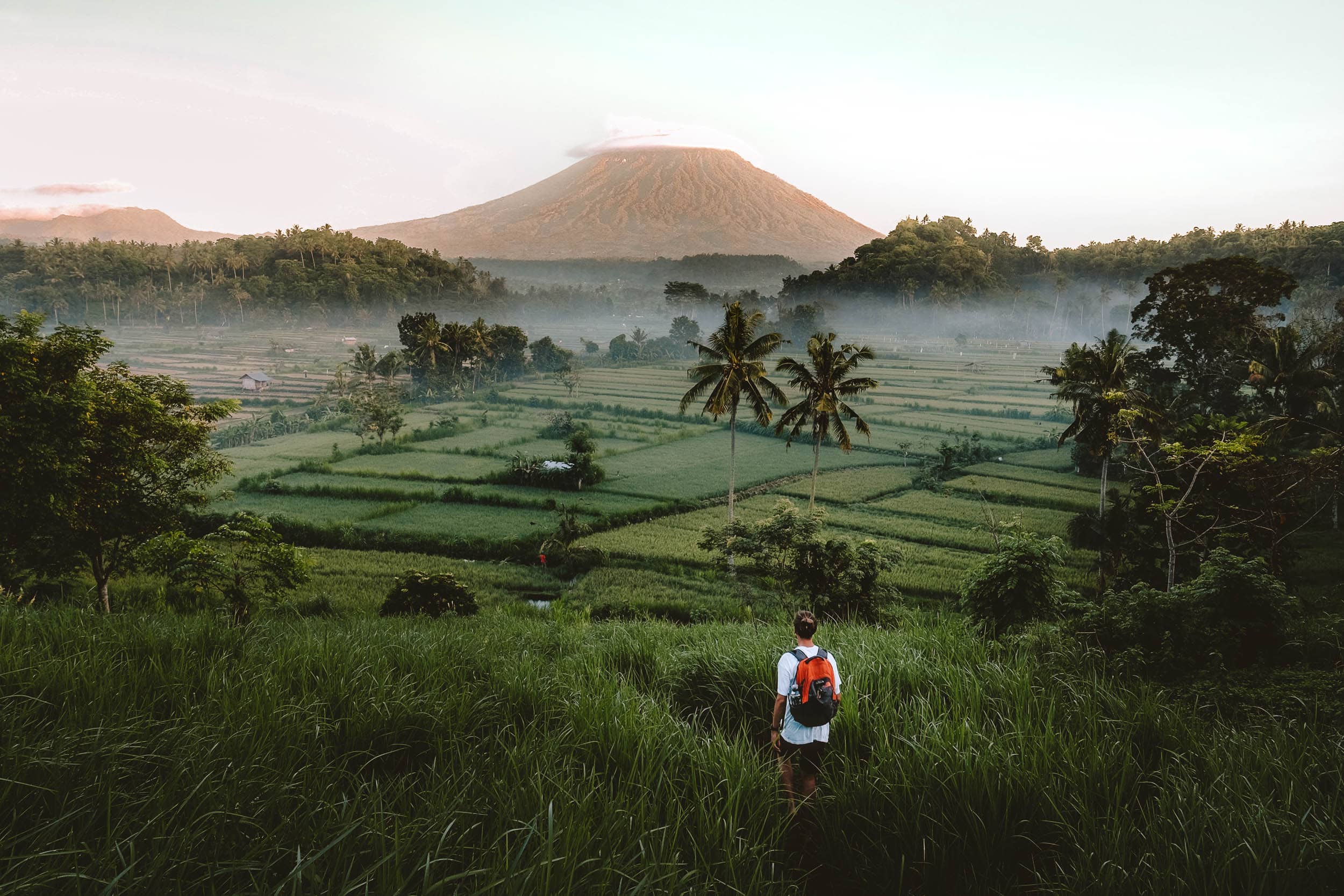 THE START OF YOUR
NEXT ADVENTURE
Discover all the ins and outs of destinations around the world with our hand-picked tips
Featured
EXPLORE PARADISE IN PANAMA
Travel through the lush rainforests, discover deserted bounty islands and dance with your feet in the sand in laid-back surf villages.
Our favorite Trips
What will your next destination be?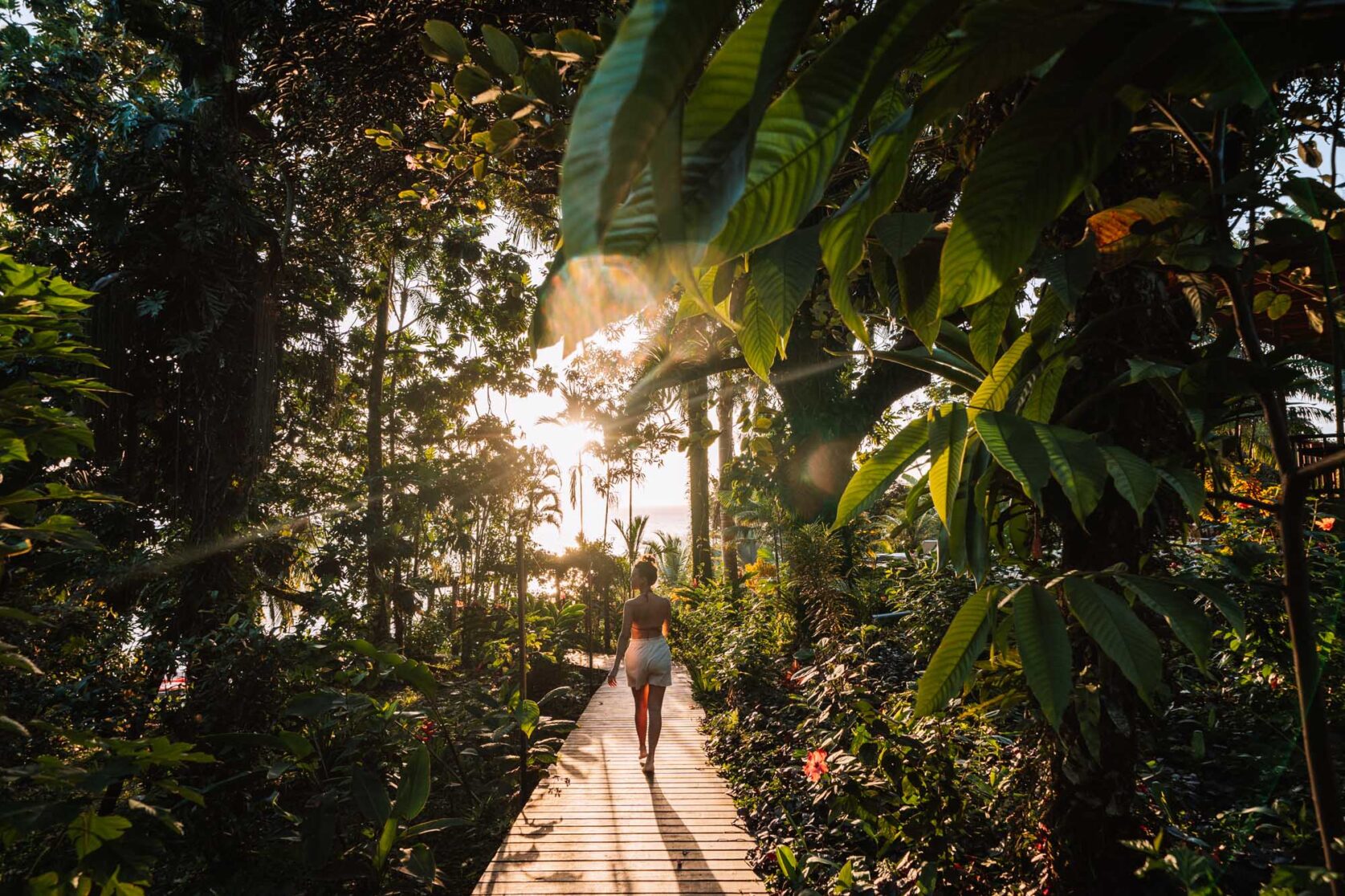 Panama
Discover the Jungle and Relax on Tropical Islands
Mexico
Completely Unwind on Pearly White Beaches
Colombia
Experience the Most Cheerful Country in South America
Marocco
Road Tripping through Fairy-Tale-Like Morocco
Madeira
Hiking on Europe's Most Diverse Island
Costa Rica
COMING SOON: Experience the Pura Vida Lifestyle in Costa Rica
Hi! We are Greg and Irene
Since 2014, we have been gathering the best travel tips from all around the world with the help of a camera and drone, compiling them into useful articles. We do this together with a team of travel-enthusiast photographers and writers.
Itineraries
Our travel itineraries for an adventurous trip
With our ready-made travel itineraries, you'll discover your destination at its best. Specially composed based on our own experience.