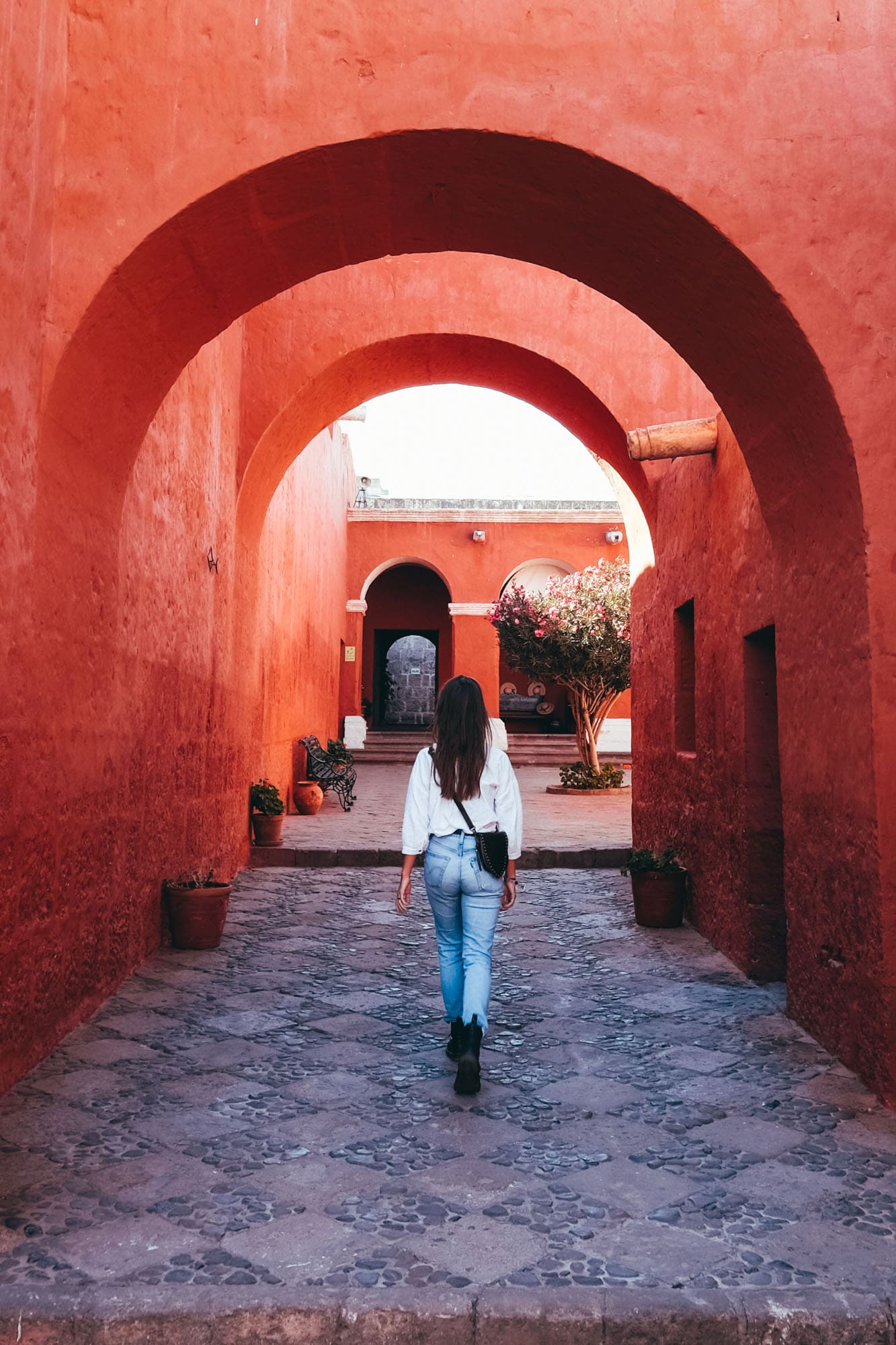 Our favorite hotels & hostels in Peru
During our travels, we always search for the most beautiful hotels and the nicest hostels. From a stunning boutique hotel to a cozy hostel where you can meet other travelers, as long as it has something special that makes your trip even more enjoyable. In Peru, we found some unique places that we would like to share with you. In this article, you will find our favorite hotels and hostels in a convenient overview. You can count on having a great time here, and the hostel or hotel always has an excellent rating from other travelers. Many of these hostels and hotels are very popular, so it's wise to book in advance.
Note: We mention 'starting prices.' Hotel prices depend on your travel period and how far in advance you book. The starting price can, therefore, vary greatly when you book late and/or travel during peak season.
Where do you want to go in Peru?
Nice hostel and hotel in Arequipa
Nice hostel and hotel in Colca Canyon
Nice Hostel & Hotel in Cusco
Nice Hostel & Hotel in Huacachina
Nice Hostel & Hotel in Huaraz
Nice hostel & hotel in Aguas Calientes / Machu Picchu
Nice hostels & hotel in Lima