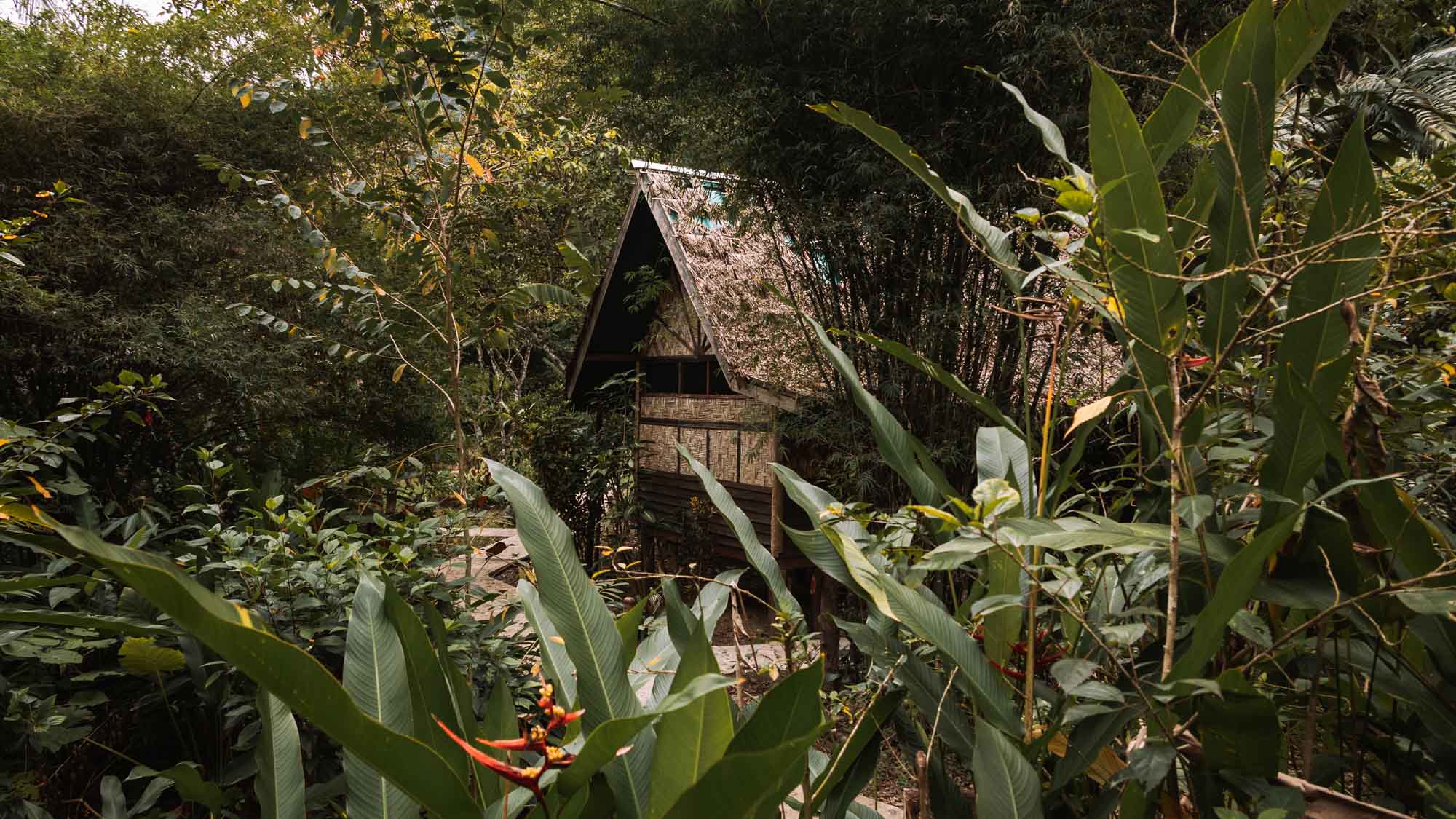 Our favorite Hotels & Hostels in Thailand
Are you planning a trip to Thailand and looking to stay in the most beautiful hotels or cozy hostels? We have been to Thailand about 10 times and have compiled a list of our favorite hotels and hostels! These are always unique places where we have had a great time ourselves or have received recommendations from our readers. A nice accommodation can make your trip to Thailand even more special. Below you will find our favorite hotels and hostels in Thailand where you can expect a delightful stay. Many of these hostels and hotels are very popular, so be sure to book in advance.
Please note: We mention 'starting prices'. The prices of hotels vary greatly depending on your travel period and how far in advance you book. The starting price can therefore differ significantly when you book late and/or travel during the high season in Thailand.
Where do you want to go in Thailand?
Nice hotels in Ayutthaya
Nice hotel & hostel in Bangkok
Nice hotel & hostel in Chiang Mai
Nice hotel & guesthouse in Kanchanaburi
Beautiful hotels in Khao Sok
Nice hotel & hostel on Koh Chang
Nice hotels on Koh Lanta
Nice hotels on Koh Phangan
Nice hotels on Koh Samui
Nice hotel & hostel on Koh Tao
Nice hotels in Krabi/Ao Nang
Nice hotels in Pai
Nice Hotel & Hostel in Phuket