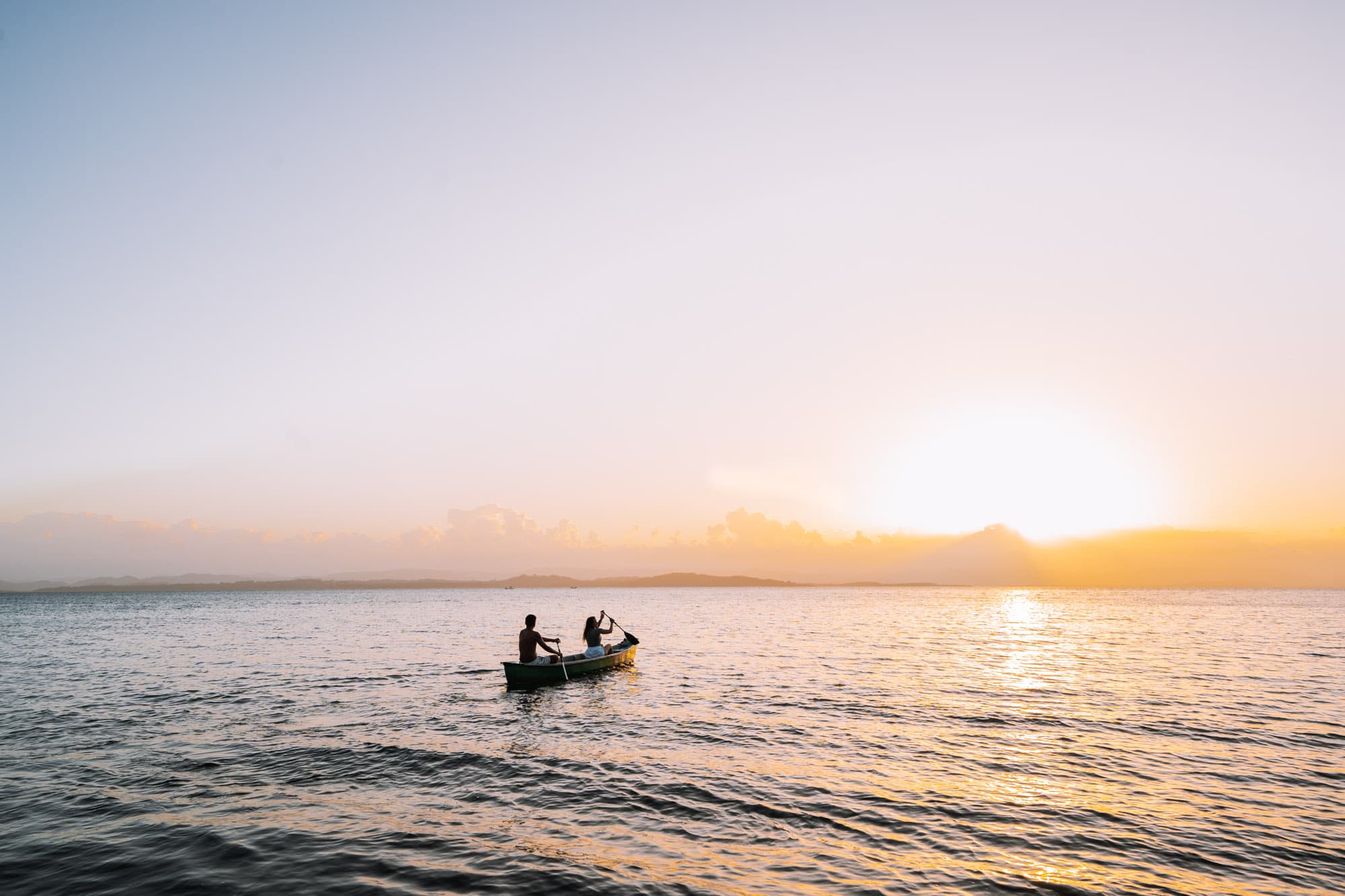 Our favorite hostels & hotels in Panama
We have made multiple trips through Panama and during our travels, we always search for the finest hotels and fun hostels. A good accommodation can make your trip even more special. In Panama, there are a lot of great places to stay. From cozy hostels to beautiful boutique hotels, and from a unique lodge in nature to a cute bungalow on the beach. Below you will find our favorite hotels and hostels in Panama where you can count on a wonderful stay. Many of these hostels and hotels are very popular, so be sure to book in advance.
Note: We mention 'starting prices'. The prices of hotels depend heavily on your travel period and how far in advance you book. Therefore, the starting price can sometimes differ significantly when you book late and/or travel in high season.
Where do you want to go in Panama?
Nice hostel and hotel in Bocas del Toro
Nice Hostel and Hotel in Boquete
Nice Hostel and Hotel in El Valle de Anton
Nice Hostel and Hotel in Panama City
Nice hostel and hotel in Playa Venao
Nice hostel and hotel in Santa Catalina