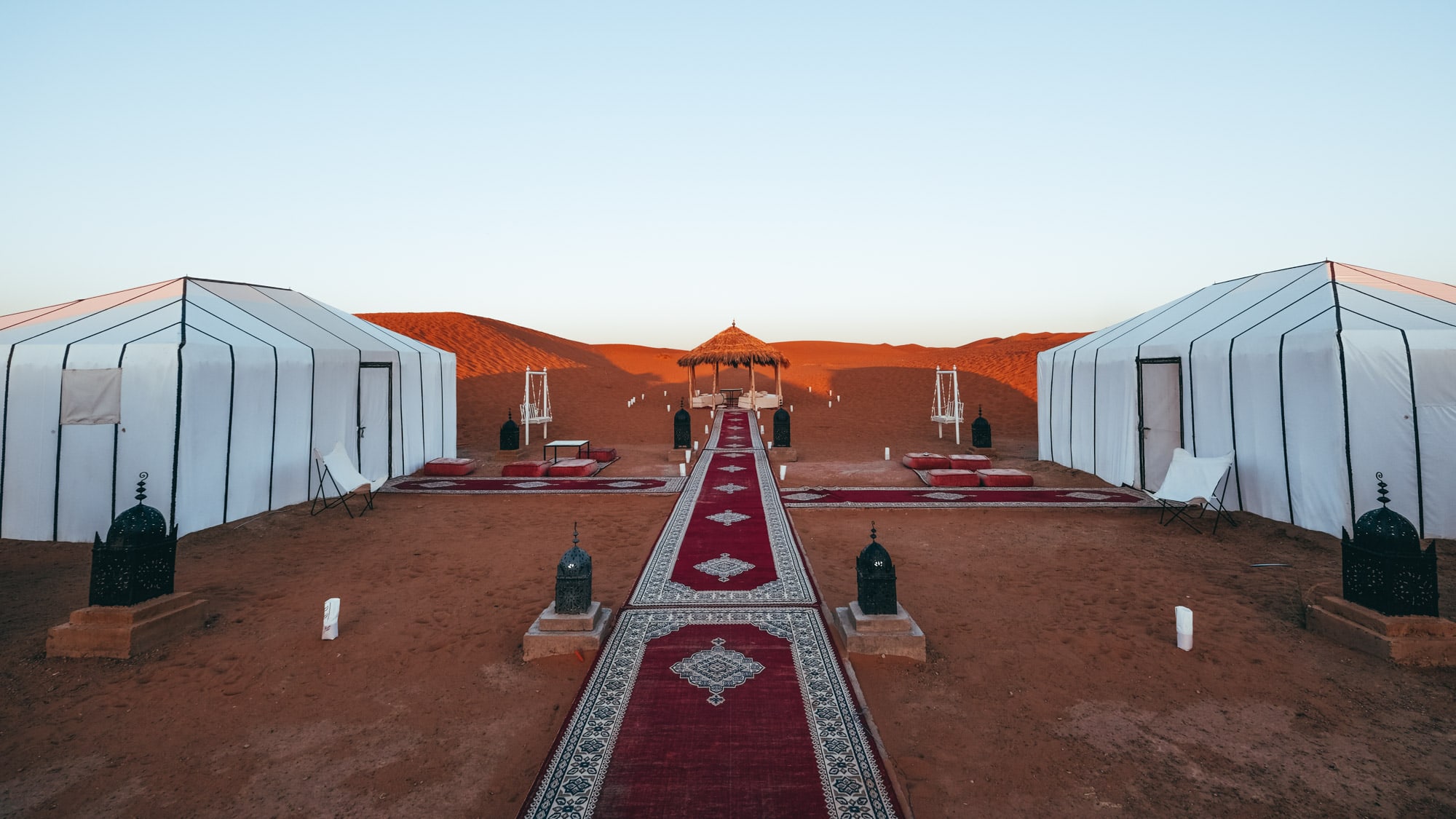 The 20 Most Beautiful Hotels & Riads in Morocco
Morocco has a great variety of beautiful and unique hotels and riads. It's nice to have many choices, but sometimes you can't see the forest for the trees. What are your requirements? Do you want luxury, are you looking for something cheap, or do you long for a central location? To help you get started, we have made a list of our favorite hotels in Morocco, so that the choice might be a little easier for you. These are always special places where we ourselves have had a pleasant stay or received good tips from other Dutch travelers. You can count on having a wonderful time here!
Please note: We mention 'starting prices'. Hotel prices depend heavily on your travel period and how far in advance you book. The starting price can therefore vary significantly when booking late and/or traveling during high season.
Where do you want to go in Morocco?
Nice hotel or riad in Marrakech
Nice hotel or riad in Fez
Nice hotels in Chefchaouen
Nice hotels in the Sahara & Merzouga
Nice hotels near the Todra Gorge
Nice hotels in Aït-Ben-Haddou
Leuke riads in Essaouira