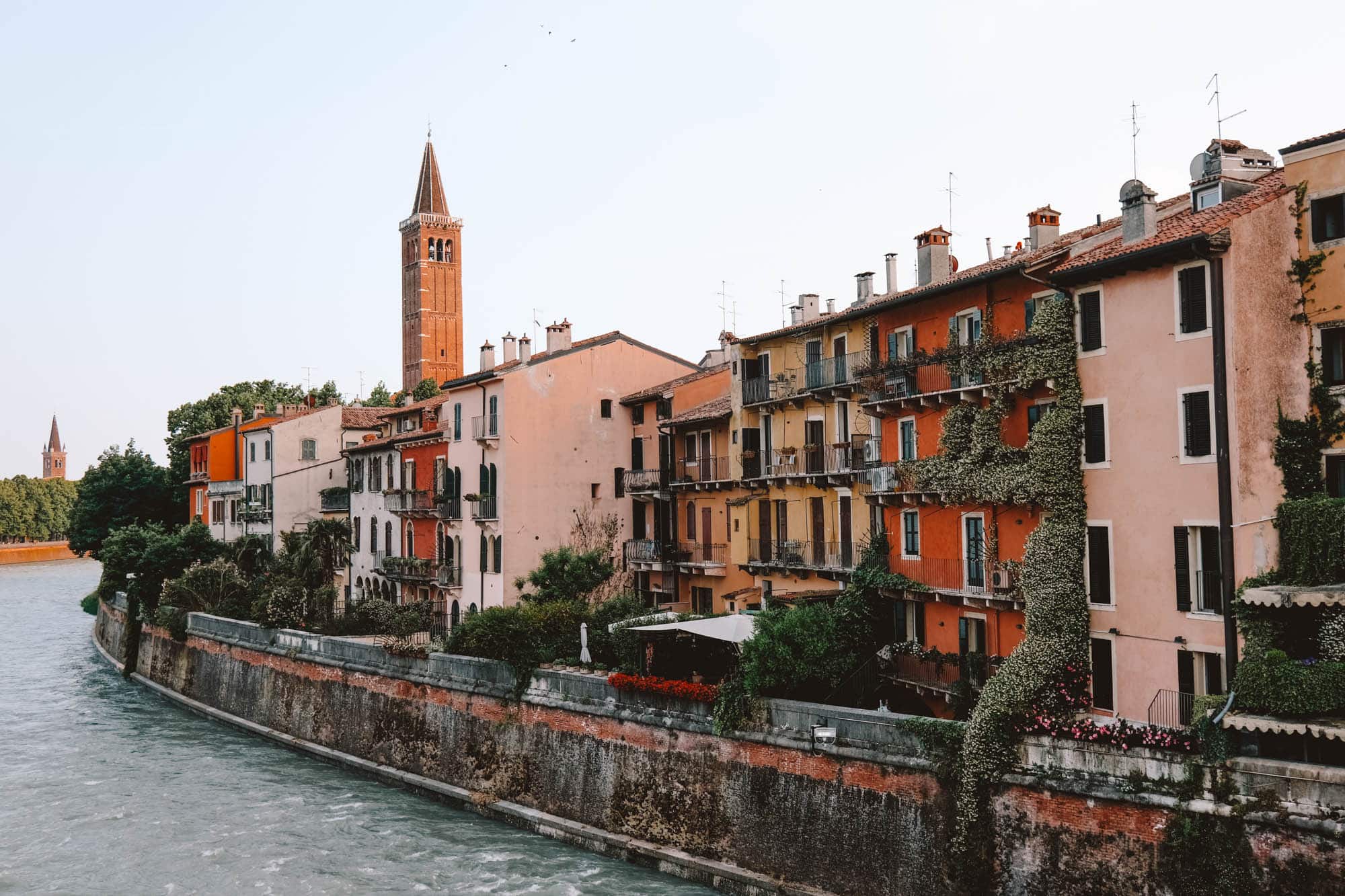 Our 20 favorite hotels in Italy
A good hotel can give your trip that extra vacation feeling. Whether you're going on a city trip or a tour of Italy, this list of our favorite places will help you find a delightful hotel. During our travels, we always look for hotels that have something unique, such as a rooftop terrace, a nice swimming pool, or that perfect atmosphere that completes the hotel experience. The location should also be great, close to attractions and restaurants. All these hotels are very popular, so booking in advance is wise if you want to stay here.
Note: The prices listed for the hotels are starting prices. The prices vary greatly depending on the season of travel and how far in advance you book. We always try to find beautiful and affordable hotels, but during the high season, prices often skyrocket and can sometimes triple. So, we may recommend a hotel that usually costs $82 per night but can cost $295 on certain dates in the summer. Unfortunately, we cannot control this, but we want to mention that these are not the prices we focus on with our tips.
Where do you want to go in Italy?
Nice hotels in Cinque Terre
Nice hotels in Florence
Nice hotels in Venice
Nice hotels in Verona
Nice hotels in Rome
Nice hotels in Ortisei/Urtijëi
Nice hotels in Cortina d'Ampezzo